Capim Macio is an exclusive residential area of Natal City and is currently considered almost on a par  with Tirol and Petropolis, however as the public services infrastructure is only now being put in place, it is considered as a good investment location for real estate in the city centre.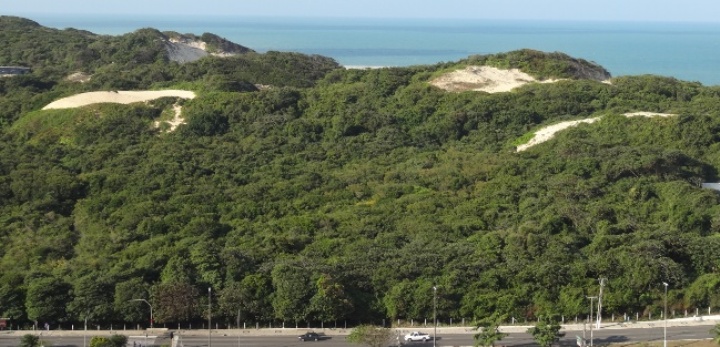 From Capim Macio it is easy to get either to the business centre of Natal (Tirol and Petropolis), or to the tourist centre of Ponta Negra. Surrounded by all amenities: shops and supermarkets, bars, restaurants, the beach and all transport links are within easy reach making this a first class location to live.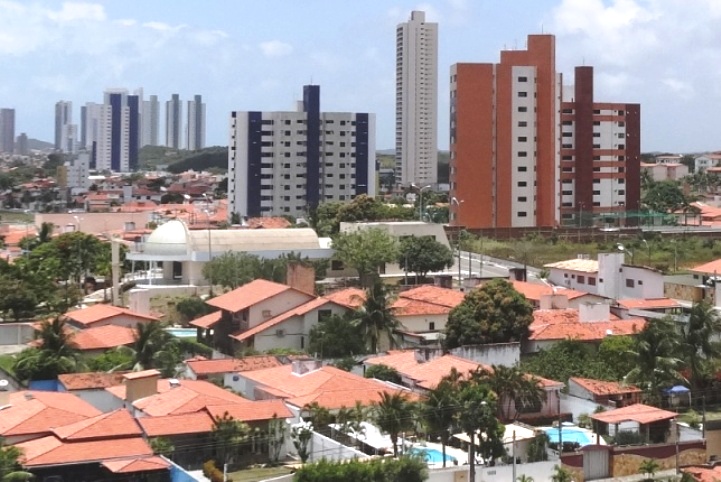 It is also just a 5 minute walk to Natal´s most famous beach of Ponta Negra and is the closest district to the beach out of the four most popular areas of Natal City.
See property in Capim Macio
If you want more detailed information on Capim Macio including our photo book of the area you can download it here.