Natal was founded in 1599 on the south bank of the river Potengi with the construction of the Forte dos Reis Magos, "The 3 Kings Fortress". Natal is blessed with one of the safest environments in the world, with very little fluctuation in the overall weather from season-to-season. According to NASA, this area has the cleanest atmosphere after the Antarctic.

Surrounded by endless beaches and natural reserves it is considered by many as a natural paradise with countless stunning beaches and an average of 300 sunny days per year.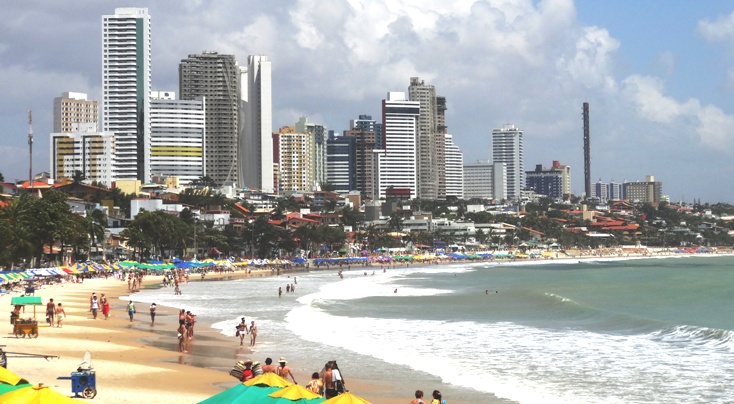 Clean, friendly, and multi-ethnic, Natal offers the visitor many memorable, world-class facilities. Natal and its 800,000 residents live harmoniously in a location with incredible natural beauty, energetic nightlife, great shopping and extensive world-class beaches.
If you want more detailed information on Natal including our photo book of the area you can download it here.