Petropolis one of the best and most established neighbourhoods of Natal. It has been classified by the local government as one of the four most exclusive residential neighbourhoods of Natal, and the neighbourhood of northern Natal with the highest monthly average income.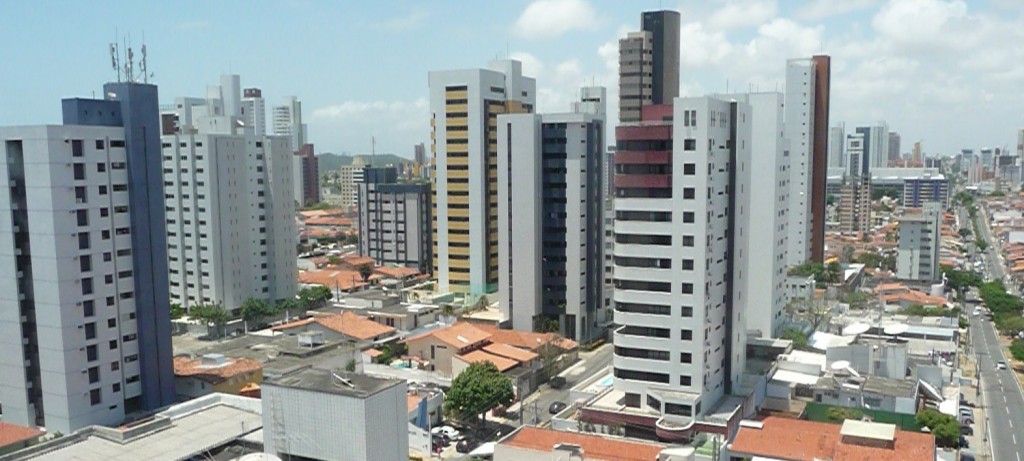 Surrounded by chic shops, bars and restaurants as well as shopping centres and universities, and within easy reach of both the business district and the beach, including the coastal road leading to Ponta Negra (Natal's most famous beach), this area has been extremely popular with the local Brazilians since Natal was founded.
The Petropolis and Tirol neighborhoods are the business centres of Natal. They are considered as the luxurious areas of Natal, where some of the highest value real estate in Natal can be found.
See property in Petropolis
If you want more detailed information on Petropolis including our photo book of the area you can download it here.