Located 85km south from state capital Natal, Pipa is a small and charming beach village surrounded by immense natural beauty.  Tourists from all over the world come to Pipa to experience the dramatic views and scenery. Amazing beaches, tropical vegetation, coloured cliffs, sand dunes, lagoons as well as the famous cuisine and nightlife in Pipa.

Pipa has been the leading tourist destination in north eastern Brazil and is known for having some of the best beaches in the region.  About 40 years old this village can now boast to be an international tourist resort, offering a full array of national and international cuisine of the highest quality.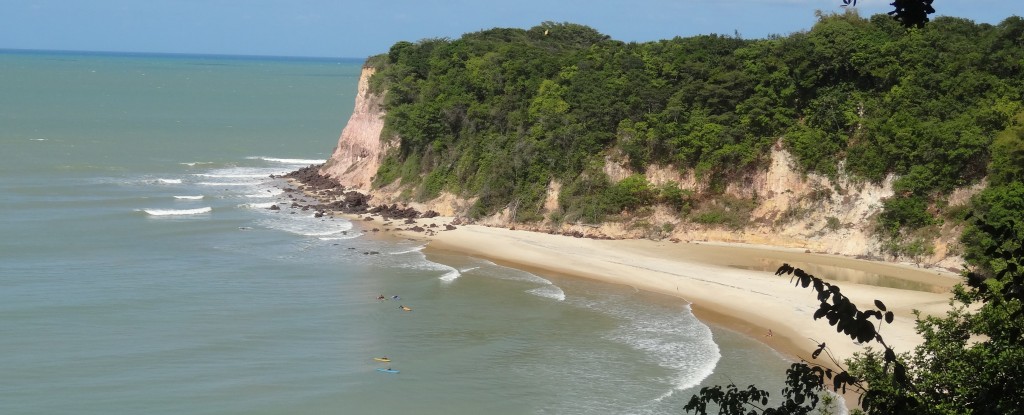 Pipa is also very easy and fun too get to. Tourists can fly into the International Airport in Natal from most major cities in Brazil. Driving from Natal to Pipa is simple as the BR-101 highway makes it very easy and comfortable to access Pipa by car or for those with a sense of adventure catch a dune buggy and head down the beach and try to beat the tide to catch the to Tibau do Sol ferry.
See property in Pipa
If you want more detailed information on Pipa including our photo book of the area you can download it here.