This colourful, relaxed and remarkably unassuming village of some 8,000 friendly locals is now the fourth biggest kite surfing destination on the globe. It attracts enthusiasts from all over the world. It is hugely popular with Brazilian tourists all year round, both kite surfers and sunbathers alike, who soak up the rays on the 30km long expanse of white sand.

Sao Miguel do Gostoso is a straight drive north from Natal to the end of the newly resurfaced BR101, a left turn and in well under 1h 30m you have arrived!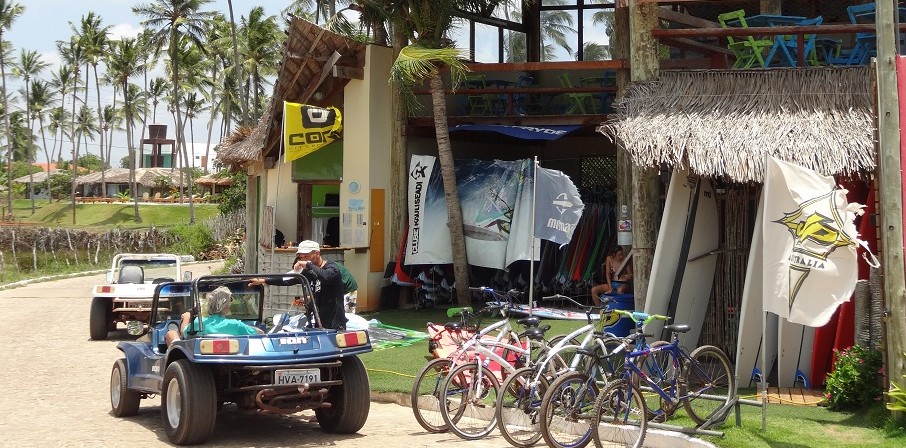 Once a small fishing village, São Miguel do Gostoso is now  attracting tourists from all over the world all years round. It has been identified by those in the know as a real investment hot spot of the future.
See property in Sao Miguel do Gostoso
If you want more detailed information on Sao Miguel do Gostoso including our photo book of the area you can download it here.